Mary Tant's latest Rossington mystery – A Deadly Plot – was published on March 17th.
Visit your independent bookshop or friendly crime specialist for a copy – or order it from the local library.
October 2016
Tuesday 4 October 2016
Bella, the female blackbird, was looking decidedly ragged as she voraciously ate mealworms from the terrace in my back garden. Bertie, the male, was also feeding nearby, keeping a cautious distance from Bella, who would chase him off if he came too close. His colouring has dulled in feathers, beak and eye rims, but he looks in better condition than Bella.
The large youngster who came in later to feed was in superb condition. His lower body still had the brownish black feathers of an adolescent, but his head and upper back had acquired the sleek blackness of an adult male. And his attitude was determined, confident.
He was persistent about feeding, in spite of being chased off just as persistently by both his parents. And occasionally he succeeded in darting through a gap between the defenders to snatch up a few mealworms.
I suspect this is the youngest of the last, and only surviving, brood that Bella and Bertie had this year. I wonder if he will be Bertie's successor here at some point.
Wednesday 5th October 2016
A single goldfinch came to feed on the refilled nyer seed container in the back garden. His breast feathers were disarranged and the softer fluffier underlay was blown about by the wind. He fed with determination, rarely glancing around to check the garden.
He was lucky. Later, after he'd gone, a magpie swooped down to perch in the willow where the feeder hangs.
Thursday 6th October 2016
Robbie, my back garden robin, comes to perch in one of the shrubs, making sure he'll be in sight when I look up from the weeding and pruning I'm doing. He knows I'll scatter mealworms when I see him, and he prefers to have them in the shelter of the bushes rather than out on the open terrace.
Thursday 20 October 2016
Fly agaric toadstools brightly pattern the leaf mould on the Hampshire common. A line of three edged one of the paths, the end ones perfect, and only a thin slice out of the central one, where some creature had sampled it.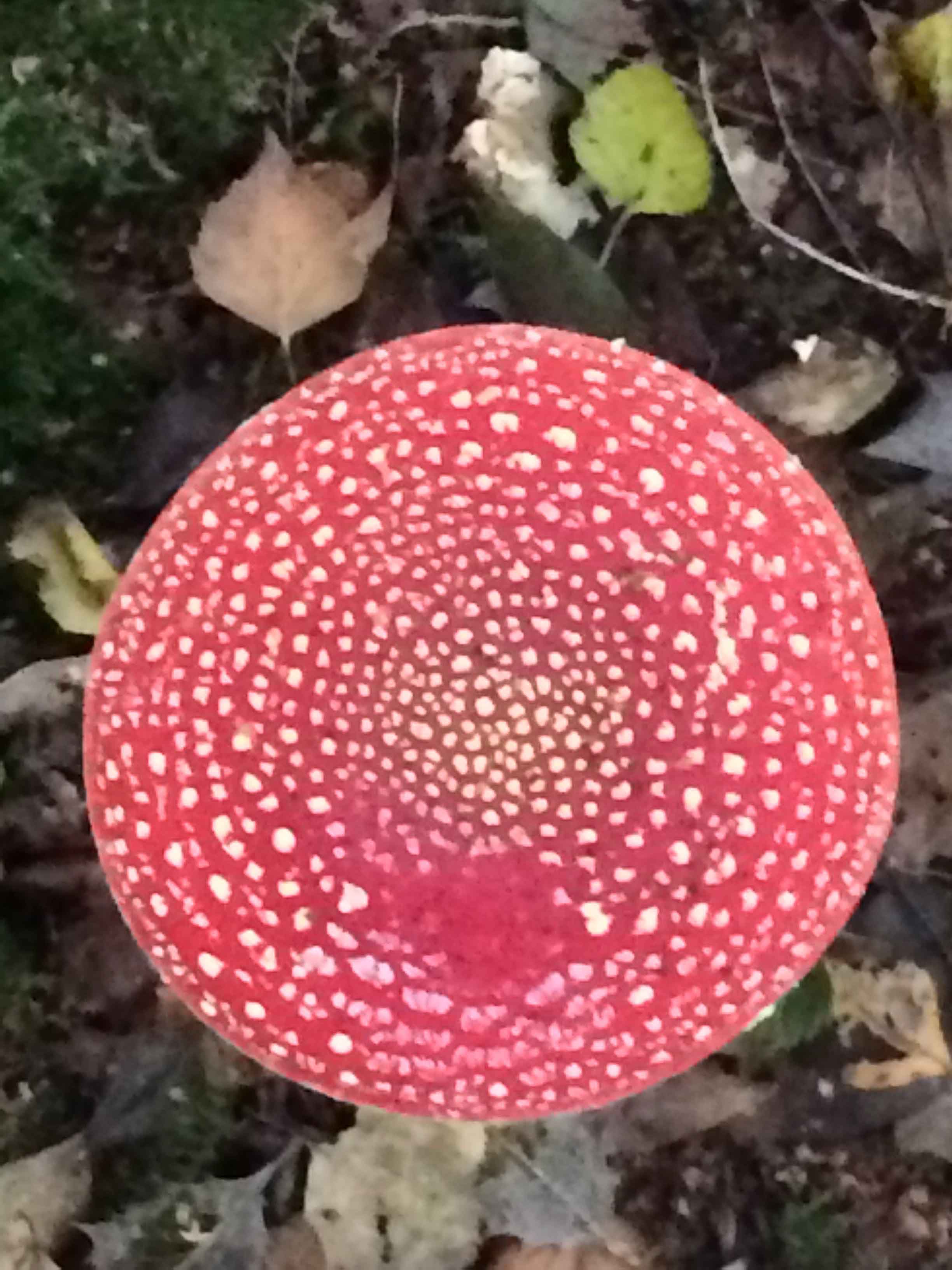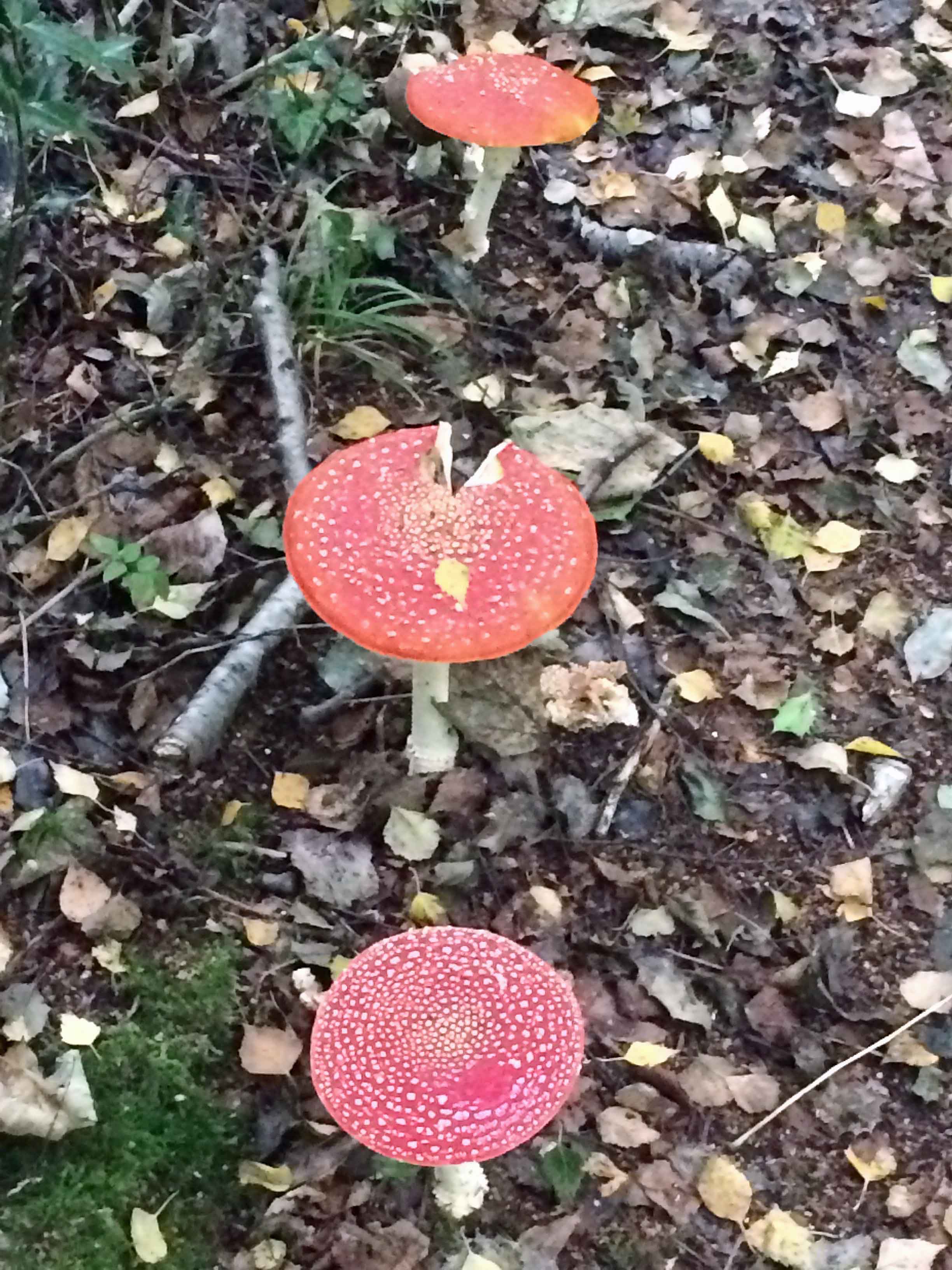 Monday 31 October 2016
The leaves were red and gold on the beeches and oaks of Selborne Common. Sunlight brightly on woman in red coat who was slowly walking over the open grassy acres with her elderly Labrador. There was a plopping of acorns as falling around us, pheasant poults squawked anxiously on the field fringes, squirrels and blackbirds rustled busily in the undergrowth.